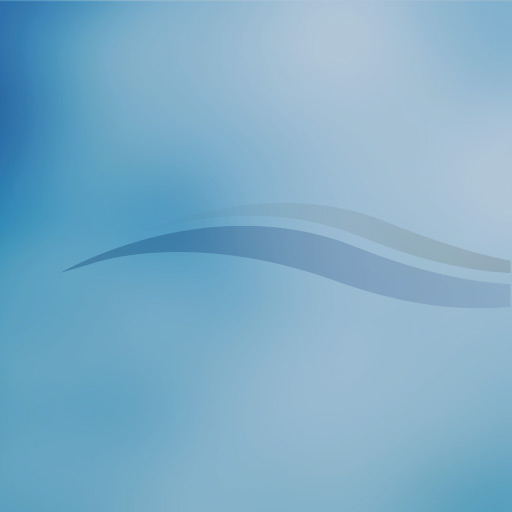 NMLS #158874
Office: 443.712.2101
Mobile: 410.746.6965
Fax: 443.712.2101
Email Me
9626 Deereco Road
Timonium, MD 21093
Todd has over 20 years of mortgage banking experience and has been chosen as an expert to speak at several industry events. He spends a great deal of time educating his clients to develop a personal financial plan centered around the proper mortgage to meet their needs. Todd and his team of professionals are dedicated to delivering superior mortgage advice and world class customer service. Todd is a lifelong resident of Baltimore, MD. He is a graduate of Towson University and Calvert Hall College High School. Todd is married to Mary and they have 3 energetic boys and 1 beautiful daughter.

Waterstone Mortgage is not your average mortgage lender. If you're looking for a company that can make your mortgage experience as seamless, smooth, and efficient as possible, you have come to the right place. Since the company was founded in 2000, we have made a commitment to helping as many people as possible achieve their goal of homeownership.

We offer:

* Cutting-edge technology solutions. These include our proprietary Waterstone Mobile app, which allows you to pre-qualify for a loan, access loan calculators and payment estimators, and find contact info, social media accounts, and review sites for your loan professional.

* A variety of loan products. Don't have money for a down payment? You may qualify for one of our no down payment programs. Have less-than-perfect credit? Many of our loans don't require credit perfection. We offer a wide selection of loan programs for first-time homebuyers, experienced homebuyers, those who are building their dream homes, those who are upgrading to a different home, and much more.

* A culture of consistent and transparent communication with clients. Waterstone Mortgage is committed to providing an outstanding and smooth loan experience for every homebuyer. In order to achieve that goal, we provide our homebuyers and their Realtors with regular updates on the loan process, so everyone can stay informed and educated.

Buying a home is an immensely rewarding experience for many people. Make sure you have the right experts on your side, guiding you through the process - each step of the way.

Contact me today to get started with your complimentary mortgage consultation!
Washington Consumer Loan Branch Office Licensee #CL-1590150.